NKP english homepage
News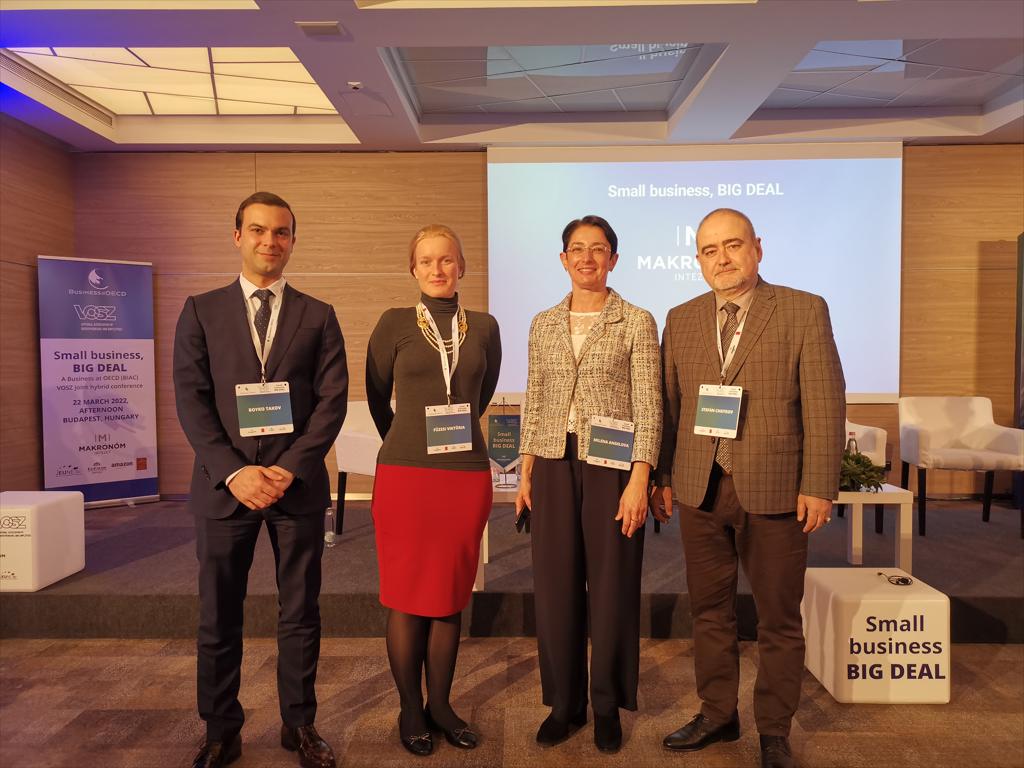 Possibility of a far-reaching cooperation: meeting of the representatives of the Hungarian and Bulgarian National Contact Points
Representatives of the Hungarian and the Bulgarian NCPs had the opportunity for a bilateral meeting at the 'Small Business, Big deal' conference organized by BIAC (OECD Business and Industry Advisory Committee), representing more than 7 million companies, and by the National Association of Hungarian Entrepreneurs and Employers (VOSZ) held in Budapest between 21-23 March, 2022.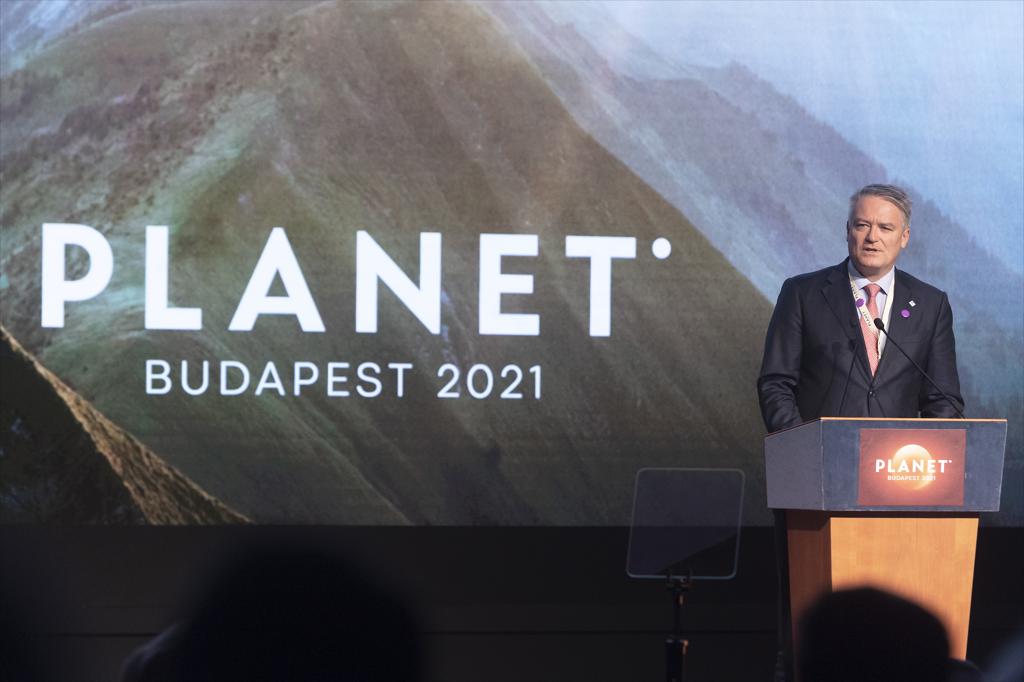 Mathias Cormann, Secretary-General of the OECD, was in Budapest
OECD Secretary-General Mr. Mathias Cormann paid a one-and-a-half-day working visit to Budapest on 29-30 November 2021. On the occasion of providing a speech at the opening panel of Planet Budapest 2021 Sustainability World Summit and of the 25th anniversary of Hungary's accession, the Secretary-General met with President Mr. János Áder, Prime Minister Mr. Viktor Orbán, Deputy Prime Minister Mr. Mihály Varga and Minister of Foreign Affairs and Trade Mr. Péter Szijjártó.
Welcome to the NCP site!
The Hungarian National Contact Point is the responsible body for the OECD Guidelines for Multinational Enterprises in Hungary.
The role of National Contact Points is to promote the implementation of the Guidelines according to the core criteria of visibility, accessibility, transparency and accountability, in line with the functional equivalence of NCPs. As a non-judicial grievance mechanism, NCPs have supported access to remedy on a global scale by providing a platform for mediation and conciliation for the parties involved in specific instances.